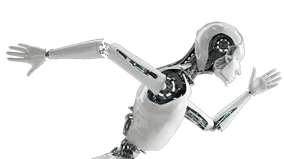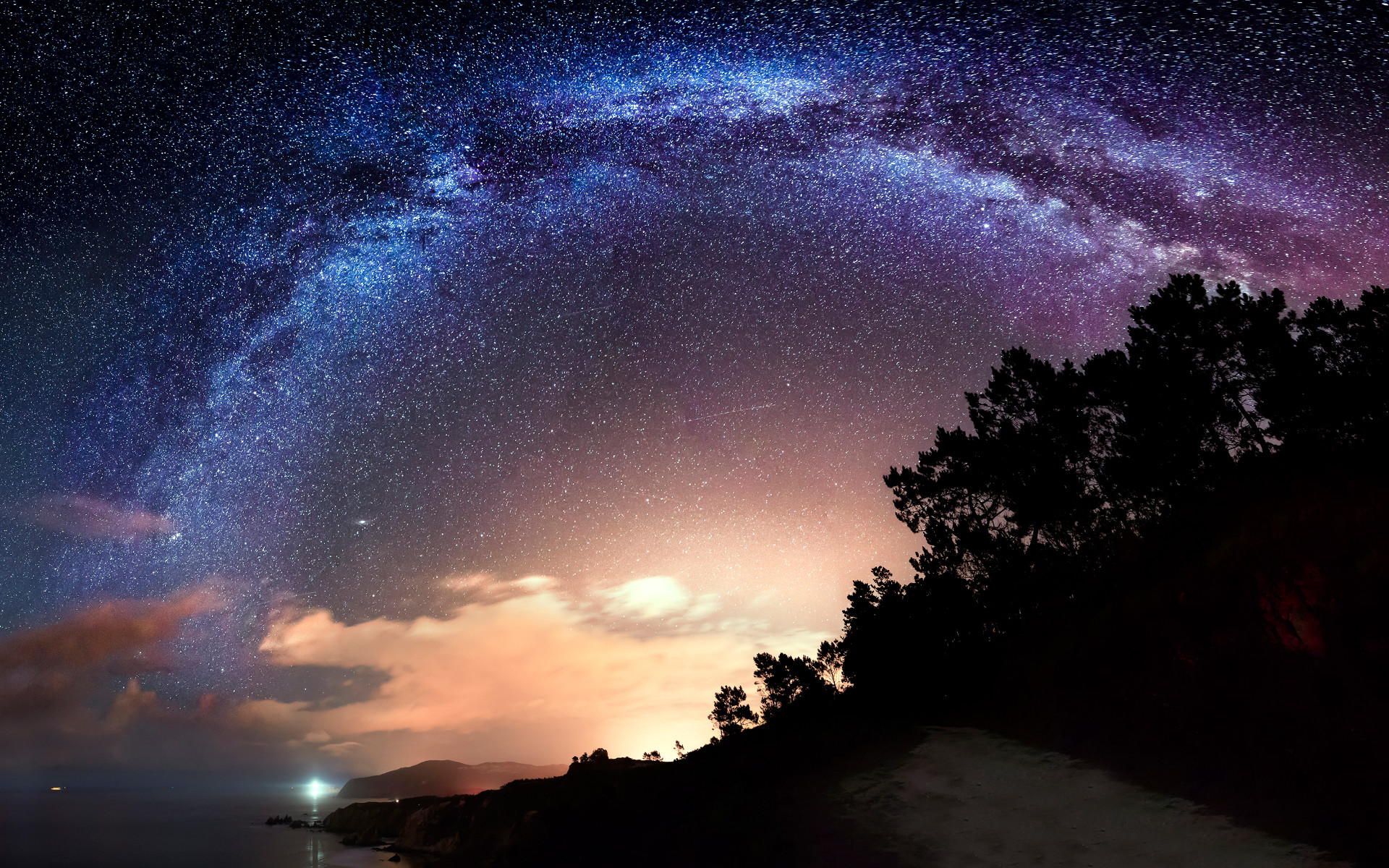 Many projects are in the pipeline while others are done
This is a pictorial museum of past and present robotic interests
As time permits these will be added to the links below
All these sections are under construction so some work some don't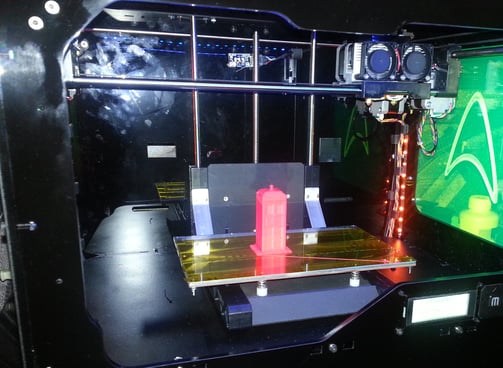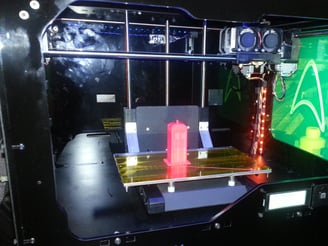 In 2006 the only way to make a drone was to manufacture
the parts/fittings yourself. In some cases even the circuit boards had to be etched. So tools had to be created to meet the challenge.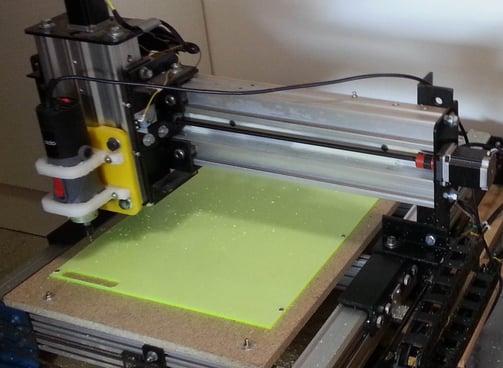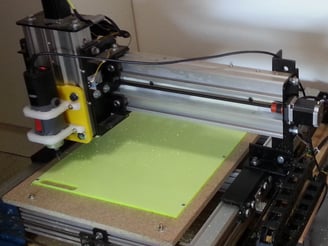 Many prototypes were made, tested, ,crashed, cursed, fixed, tried again, flown, sworn at, praised, cursed again, crashed again, cheered.
From extremely humble beginnings with Arduino hobby boards to full stack 64bit ARM processors in a matter of 4 years with developer enthusiasts contributing code from around the globe.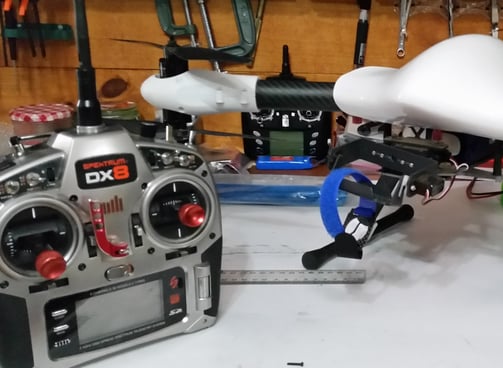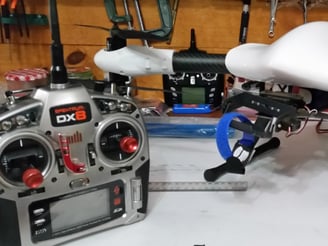 CNC milling on a home budget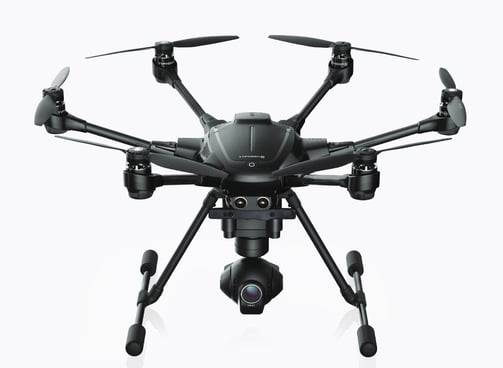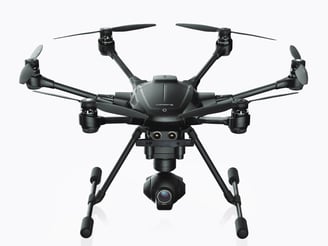 Today DJI , 3DR, Yuneek are just some of the brands that began using flight controller code that was developed by our group of volunteers.
The first tool made to enable bespoke parts for drone assemblies to be created. While this robot did provide the capability to create much needed parts, the process was subtractive and as such could only be applied to a certain parts. To address the manufacturing problems fully additive methods of manufacture (3D printers) would be required as well.